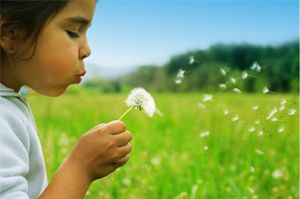 Programs & Services
The CCCC advises and makes recommendations to policymakers to help ensure all children and families have access to child care that enriches their lives. We help children and their families with information and resources to assist in the planning of child care services. We also help by raising awareness through public outreach and media.
The CCCC conducts monthly meetings on the third Tuesday of the month from 9:00 a.m. to 10:30 a.m. We alternate our meetings locations from San Andreas and Angles Camp to make it easier for the public to attend. Please see the Agenda and Minutes page for monthly locations
All CCCC meetings are publicly noticed and meet Brown Act requirements.